Awards & Nominations
The Hunt, Photography, BBC One.
Life Story, Photography, BBC One.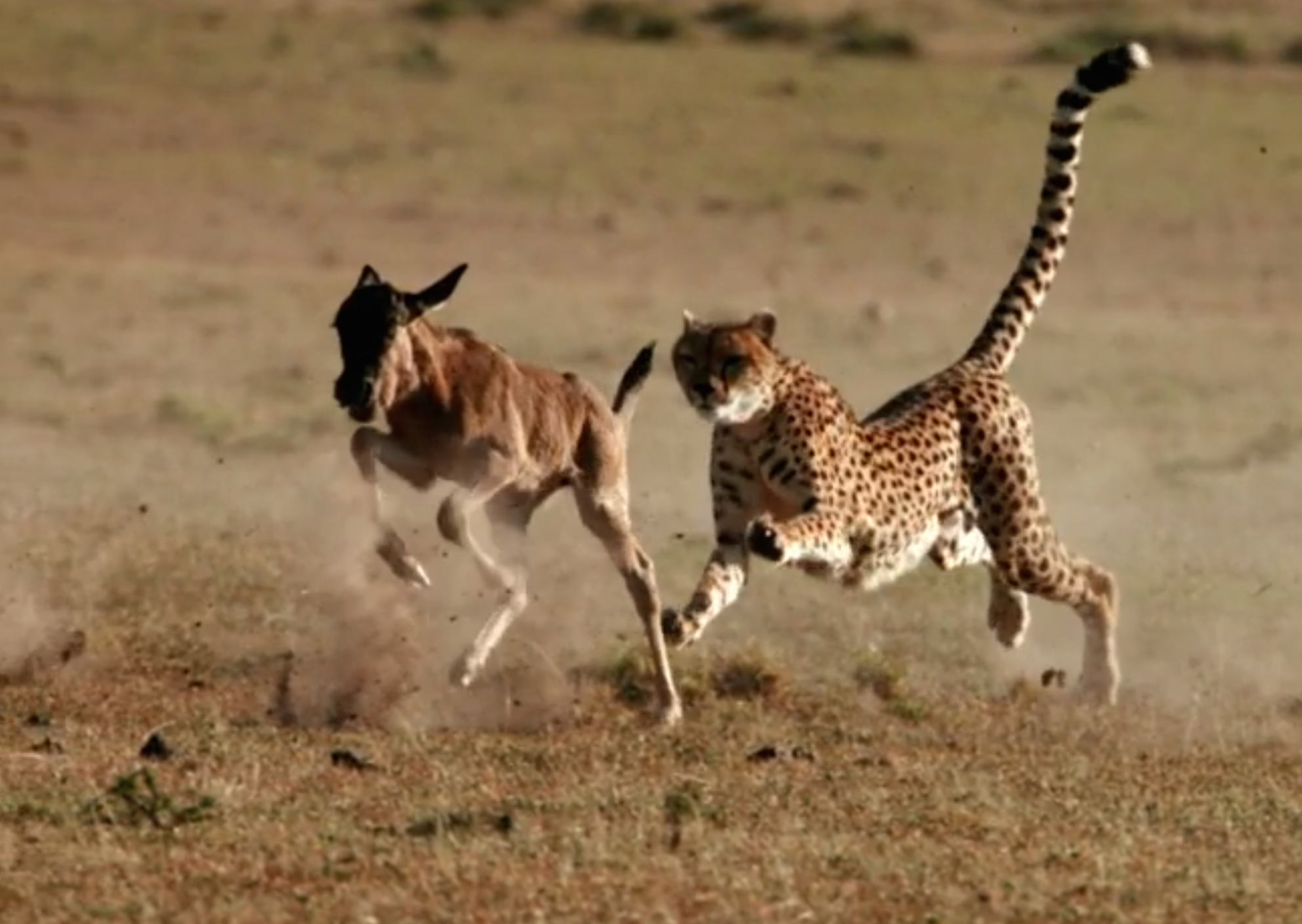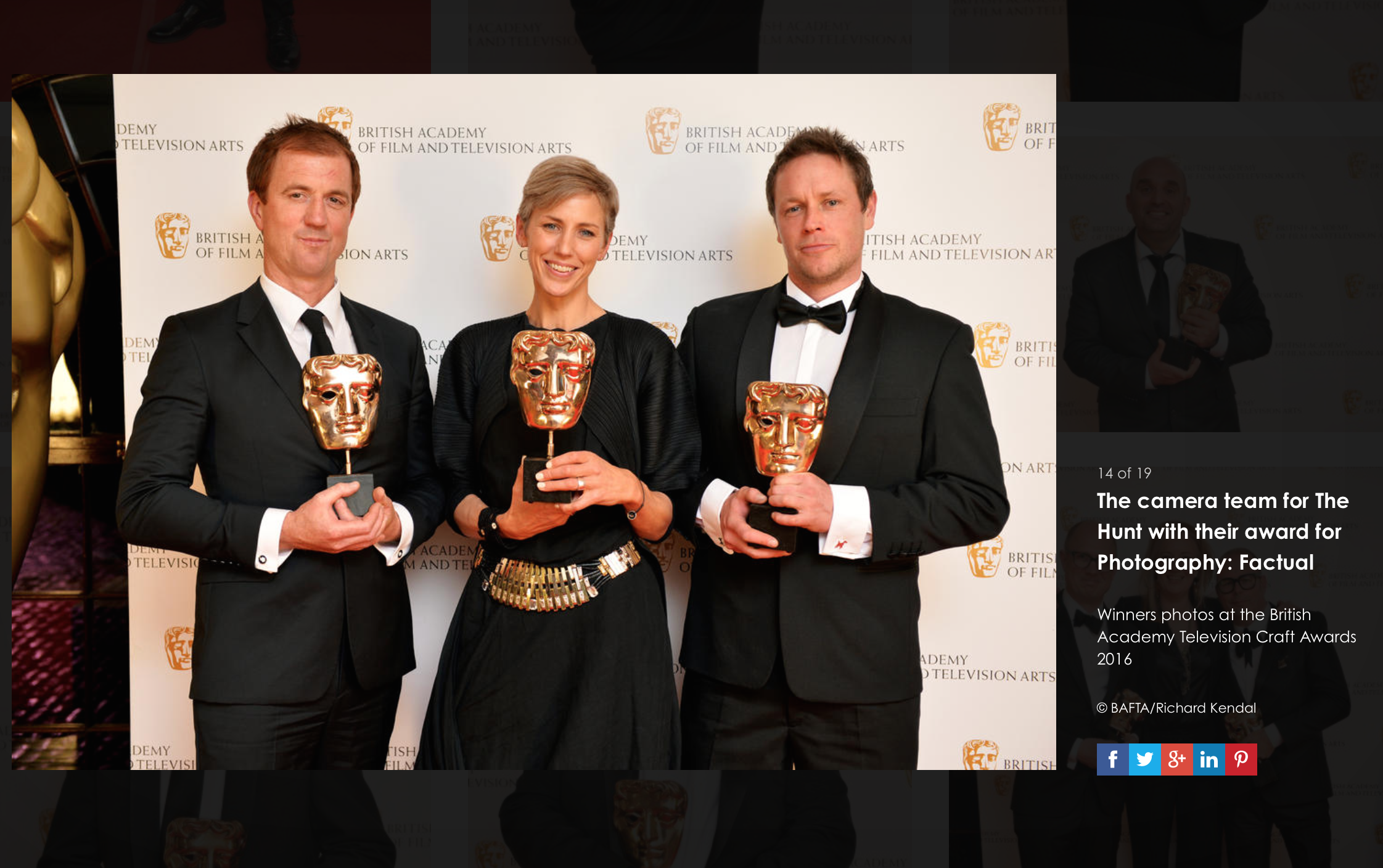 Bears, Principal Photography, DisneyNature
African Cats, Principal Photography, Disney Nature.
Winner; Special Jury prize. Nominated for Best Theatrical Release and for Cinematography. Jackson Hole Wildlife Film Festival, 2011.
Winner RTS-West Award 2013, Cinematography.
Winner Best Theatrical release & nominated for Best Cinematography at Wildscreen 2012.
North America. Discovery Channel. Best series nominee Wildscreen 2014.
Enchanted Kingdom. BBC Worldwide 3D Award Wildscreen 2014.
Intimate Enemies Lion & Buffalo. Director/Cinematographer, P.B.S & Tigress Productions Ltd. 1999-2000.
Winner US international film & video 'gold camera' award. 2001.
The Arid Heart. Cinematography, The Discovery Channel, N.H.N.Z & N.H.K Japan. 1998-9.
Winner: Footage Merit Award, USA Wildlife Film Fest, Asia/Oceana Award
Japan Wildlife Festival Wildlife Prize
French Wildlife Festival
Stelvio National Park Award, Sondrio Festival, Italy.
The Lion's Share. Cinematography, The Discovery Channel & NCF. 1994-5.
Nominated Cinematography category, Wildscreen 1996.

Reviews
The Hunt
'breathtakingly exciting' This natural history series, narrated by David Attenborough, is beautiful and dramatic, says Benji Wilson in The Telegraph
"spectacle, excitement and the thrill of the chase. The first of the David Attenborough-narrated wildlife series shows how tough it is for predators to land a kill. It's tense, emotional and beautifully filmed." The Guardian
Disney Nature's 'Bears.'
"Glorious wildlife footage" Variety
Disney Nature's 'African Cats', April 2011:
"director Keith Scholey and co-director Alastair Fothergill, along with cinematographers Owen Newman and Sophie Darlington, have crafted a visually and aurally stunning film."  Los Angeles Times
"the film is a cornucopia of gorgeous imagery"  The Village Voice
"Astounding wildlife footage "African Cats"  Variety
"In this Disney wildlife adventure, the cinematography and editing are as superb as the film's feline stars are photogenic and heroic… Scholey and his main camera operators, Owen Newman and Sophie Darlington, get astonishingly close to their characters so the film can be cut together for high drama and action."  Hollywood Reporter
"hats off to the camera operators who have captured some astonishing wildlife imagery" Time Out London