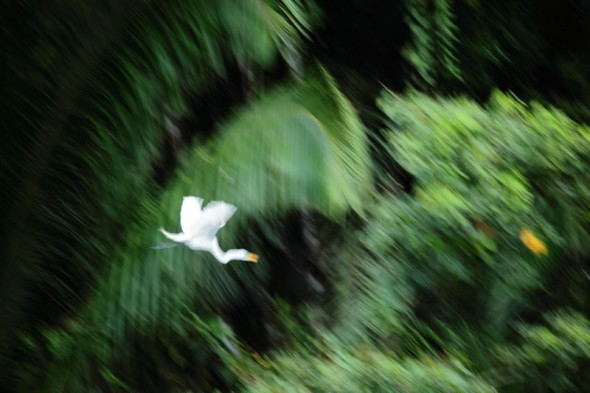 Every shade of green
Shoot 2, The Dark. Pacaya Samiria National Reserve in the upper reaches of The Amazon, Peru.
I've never seen such green, over 5 million acres of protected forest, glorious, gorgeous greens.
A feast for the eyes and we were a feast for the beasts that lived within the forest, apparently 200 different types of mosquito reside here – and all determined to have a chew on us.
The reserve is a wildlife filmmaker's dream, more  amazing creatures than you can shake a stick at (or indeed a camera.)