Sophie grew up in England, Ireland and Iran being dragged on walks by brothers and devouring books about animals…
In 1986, curiosity aroused by Peter Matthiessen's 'The Tree Where Man Was Born', Sophie arrived at 'Gibb's Farm Safari Lodge' on the edge of Tanzania's Ngorongoro Highlands. Whilst there she ran into Hugh Miles and Keith Scholey, two of the BBC Natural History Unit's finest who inspired her to become a wildlife film maker.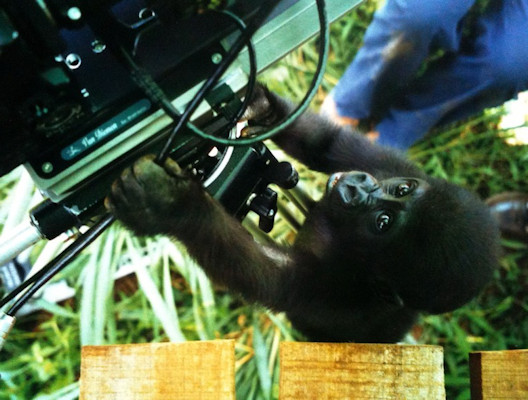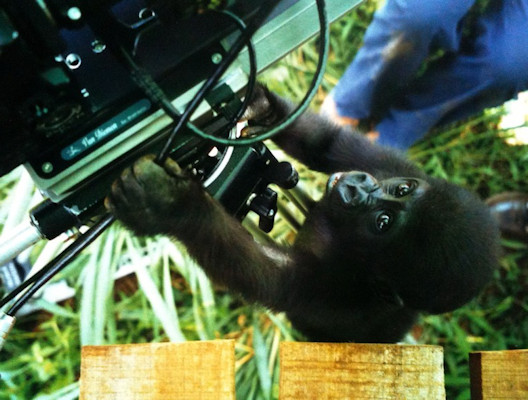 In 1990 Sophie was introduced to Legendary wildlife film maker Baron Hugo van Lawick by Aadje Geertsema of Ndutu Safari Lodge, who was, as luck would have it, in need of a camp manager/sound recordist.  It turned out he required a new camera operator too and Sophie studied cinematography for several years under his watchful eye in the Serengeti National Park.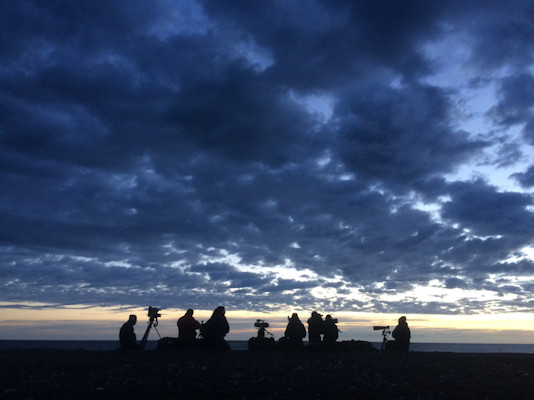 Since 1991 Sophie has worked happily as a filmmaker, cinematographer and now D.o.P specialising in natural history in remote locations throughout the world from 78° South to 78° North with a lot of Africa in between. In the future Sophie plans to spend more time promoting the role of camerawomen in wildlife filmmaking as well as teaming up with young creatives with an expertise in technology to explore new techniques & alternative avenues for natural history content.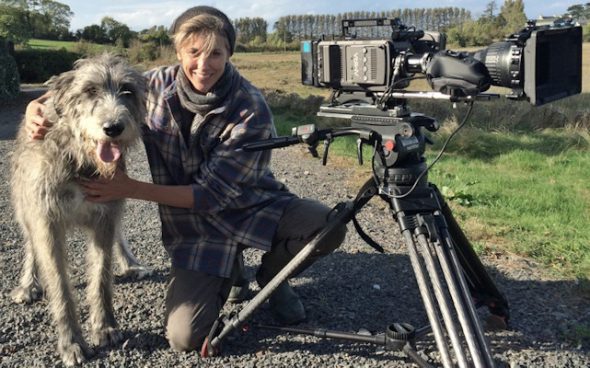 2019; 'Our Planet'  and Disney Nature's 'Penguins' are scheduled to be released on April 5th and 17th respectively 2019. Filming continues on many exciting new projects and as soon as they become official you'll see details here.
I'm fortunate to have worked with some amazing people and organisations…