Footage
Diary
Winterwatch is on BBC2 this week (Jan 29th to 1st Feb 2018) ...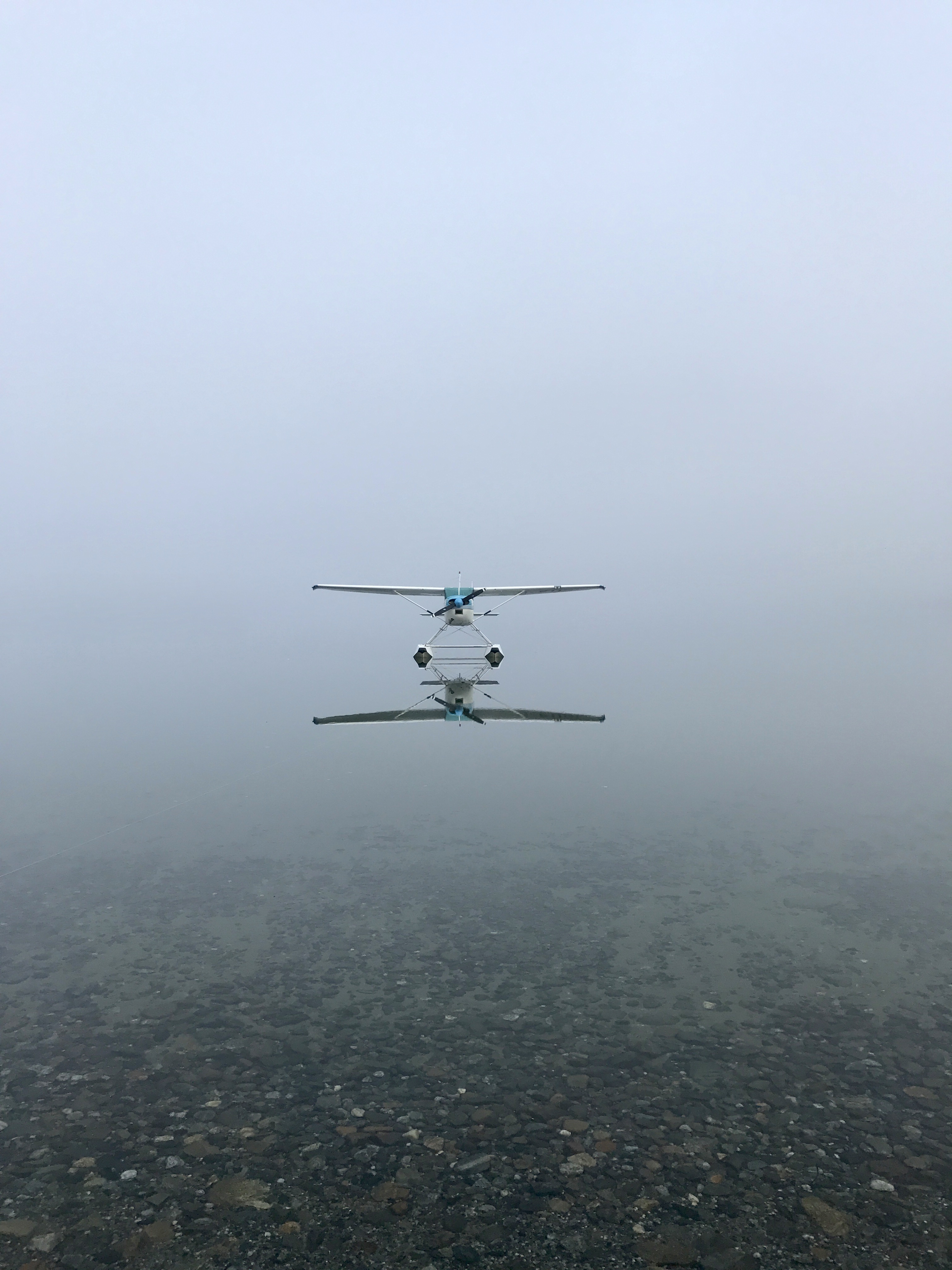 No complaints but have had no time to post at all due ...
Bear with me as this started quite a while ago, in 2013, ...
Sometimes, actually almost always, we get to work with the most amazing ...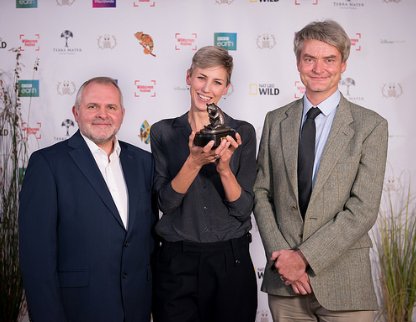 As a wildlife filmmaker it's traditional to miss almost everything of cultural importance ...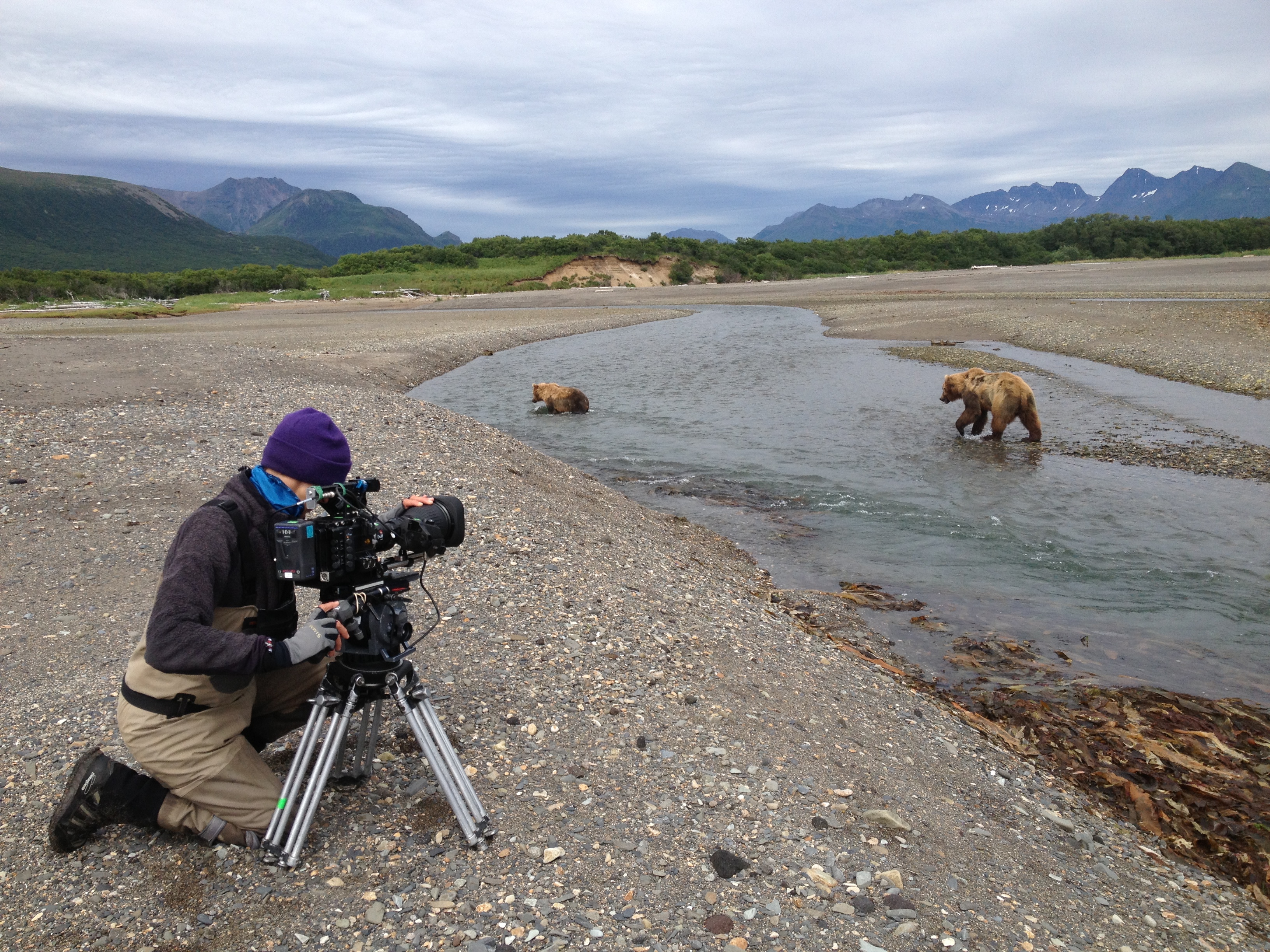 BBC America's first major natural history series, The Hunt, will premiere Sunday at ...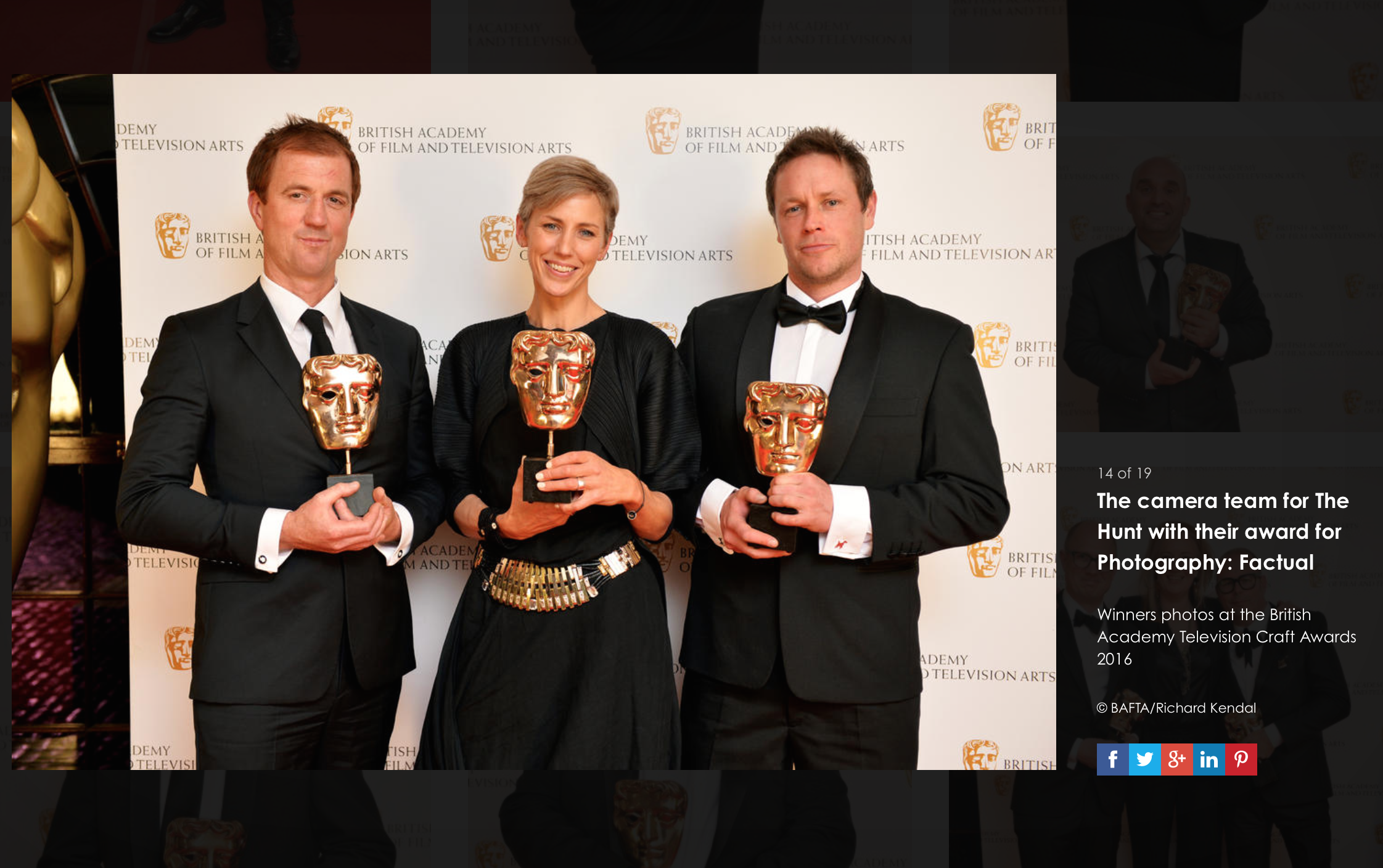 Wonderful to be a part of the team that won Best Photography ...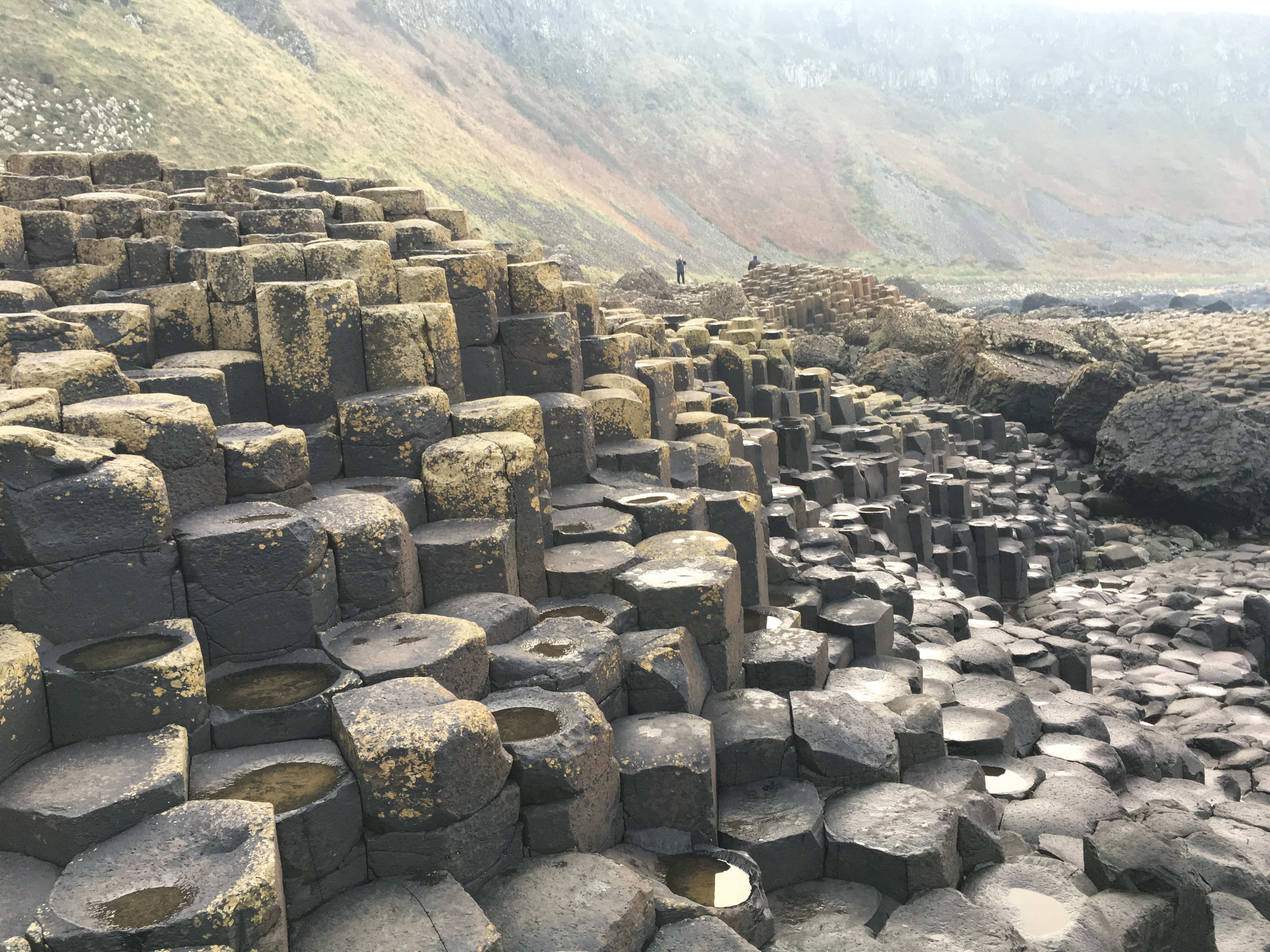 Having a chance to film wildlife in the UK is something to ...
What people say
"director Keith Scholey and co-director Alastair Fothergill, along with cinematographers Owen Newman and Sophie Darlington, have crafted a visually and aurally stunning film."

Los Angeles Times on 'African Cats' 2011
"Astounding wildlife footage "African Cats"

Variety on 'African Cats' 2011
"the film is a cornucopia of gorgeous imagery"

Village Voice on 'African Cats' 2011
"In this Disney wildlife adventure, the cinematography and editing are as superb … Owen Newman and Sophie Darlington, get astonishingly close to their characters so the film can be cut together for high drama and action."

Hollywood Reporter on 'African Cats' 2011
"Sophie is one of the great undiscovered talents of wildlife film making. Fine tuning her skills in the Serengeti , many of us never had an opportunity to see the results of her extraordinary work. One of the great pleasure of working on Disney Nature's African Cats was to realise what an amazing eye Sophie has for a beautiful image. She really is a unique talent."

Alastair Fothergill, Executive Producer, BBC Frozen Planet.
"With her amazing ability to anticipate and follow animal behaviour, combined with the best sense of composition and use of light I know,  Sophie Darlington just has to be one of the very best in the wildlife business."

Keith Scholey, Director, African Cats.