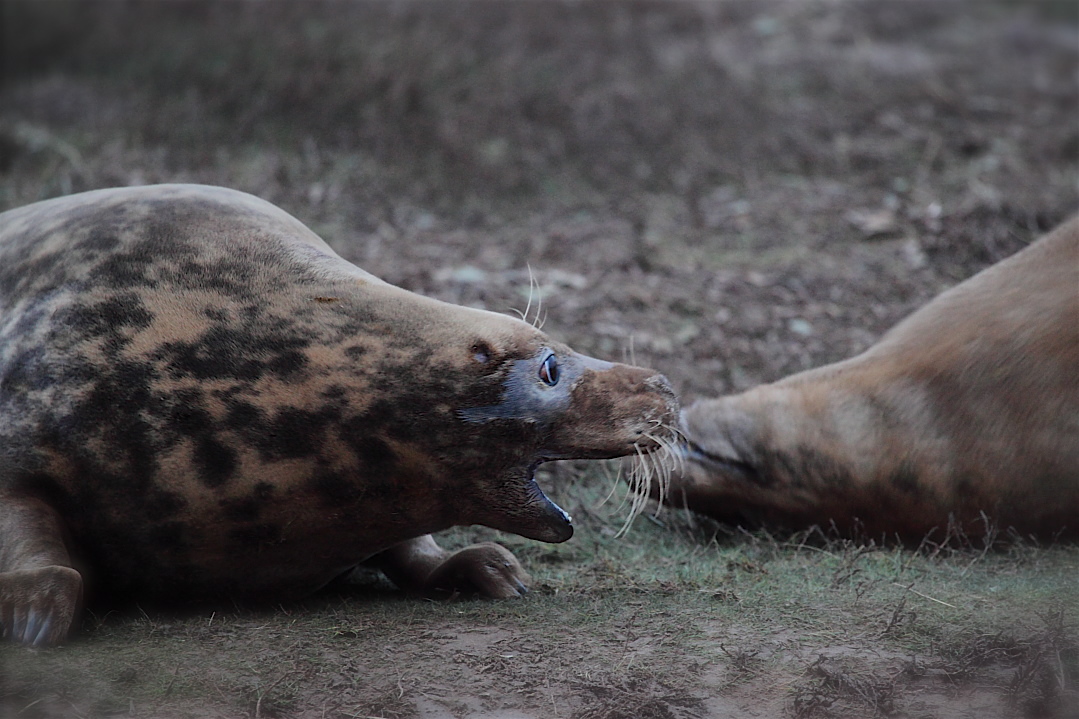 Donna Nook Grey Seal Colony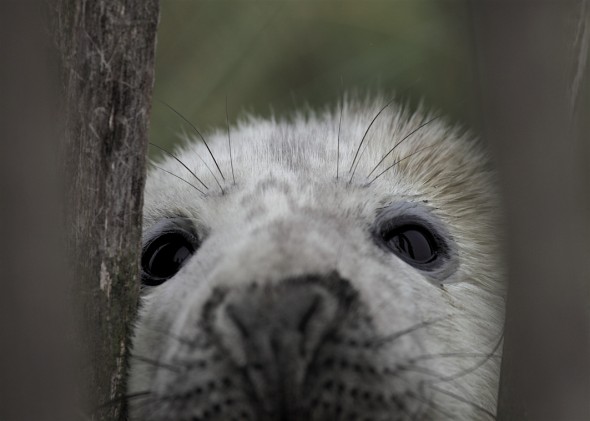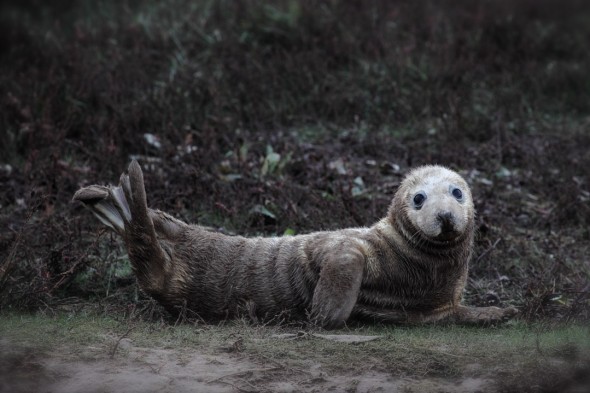 November is a great time for British wildlife and so when I found myself with a few days to spare I grabbed the opportunity to visit Donna Nook in Lincolnshire.
The light was dire however the seal behaviour more than made up for it, sometimes there's no need to take photos, I'm happy just to observe (having been an avid seal watcher since childhood). Over 300 pups had been already been born with the numbers peaking at +/-1000 in late November.
It gets fairly busy and there are plenty of great websites with tips and hints for seeing the best views. As usual I found that if you get there early and avoid weekends you can enjoy some gorgeous sights and sounds.